Brands such as Dolce & Gabbana and Gucci are shifting from their traditional marketing strategies. They are now taking Inspirations from youthful, savvy, cool, brands such as Supreme, Kith, Van's and many other fashion-conscious brands!
When I think of streetwear brands the first few that spring to mind are: Supreme, Fear Of God, Kith, Vans, Bape and Off-White. The hype beast sports-luxe Vibe.
The culture behind streetwear style is more of a movement and lifestyle influenced by fashion, music, art as well as the diverse sub-culture trends in the millennial era. Collectives are formed through natural friendship. Projects are collaborated by cool individuals vibe together to create amazing content.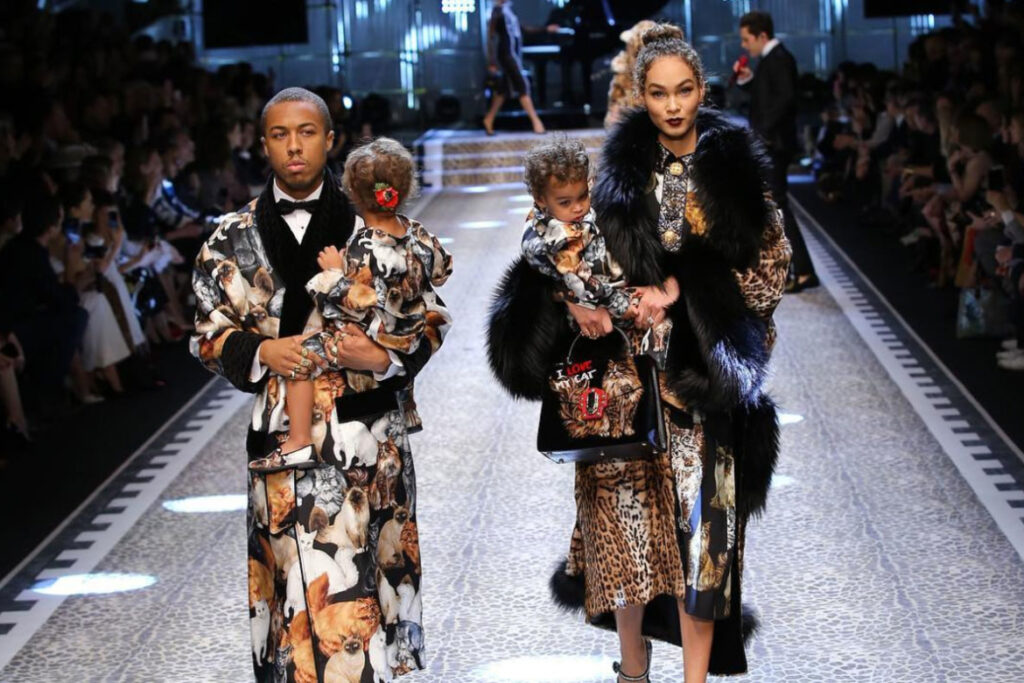 GUCCI
Gucci introduced a new watch collection and embarked on a #tfwgucci campaign to launch their new watches to retail. The collaborative meme project created by Gucci creative director Alessandro Michele commissioned various artists to adapt meme features as a social media campaign around today's sassy internet culture.
I was awakened by the 'left-wing' approach for the watch campaign. Compared to their classic marketing strategy of sticking to 'picturesque' editorials, spectacular dreamy locations and using the most famous supermodels to grace the cover of Vogue and the many other reputable publications. This is a key example of a luxury brand tapping into the new normal forms of marketing that streetwear brands have been using to connect to their customer and speak about the culture to the people within the culture.
DOLCE & GABBANA
Next, we have Dolce & Gabbana renowned design for its classic Italian intricate design. Designer Stefano Gabbana announced that the band was embarking on a new strategy to showcase their latest collections for during fall fashion week in Milan. #DGMillenials – The theme was blasted all over my social media and all fashion online sites, you couldn't miss it. Dolce & Gabbana's Fall 2017 included millennial influencers, bloggers and many celebrity offspring in the modelling industry!
Again here we see another classic luxury fashion brand embracing culture relevant influencers who are the go-to creatives within the fashion, music and art industry. Not to mention today's influencers who are now famous for being a cool creative.
LOAMG Insight and Tips
To sustain relevancy and be at the forefront of the industry to appeal to new consumers. Luxury brands are shifting from traditional marketing strategy and homing in on the emotional connection stemmed from young savvy, internet crazed and fashion-conscious consumers.