Life Of A Marketing Girl is a community and thought leadership platform. As a community hub, we are driven to connect with like-minded female marketing professionals starting at entry-level to management tier. We aim to inspire young women who have a desire to get into the world of marketing and communications. By supporting and providing the right information, insight and tools. We aim to propel their future marketing career confidently and boldly, as well as having a network alongside their journey.
Well it's simple really – we are here to help the future female leaders.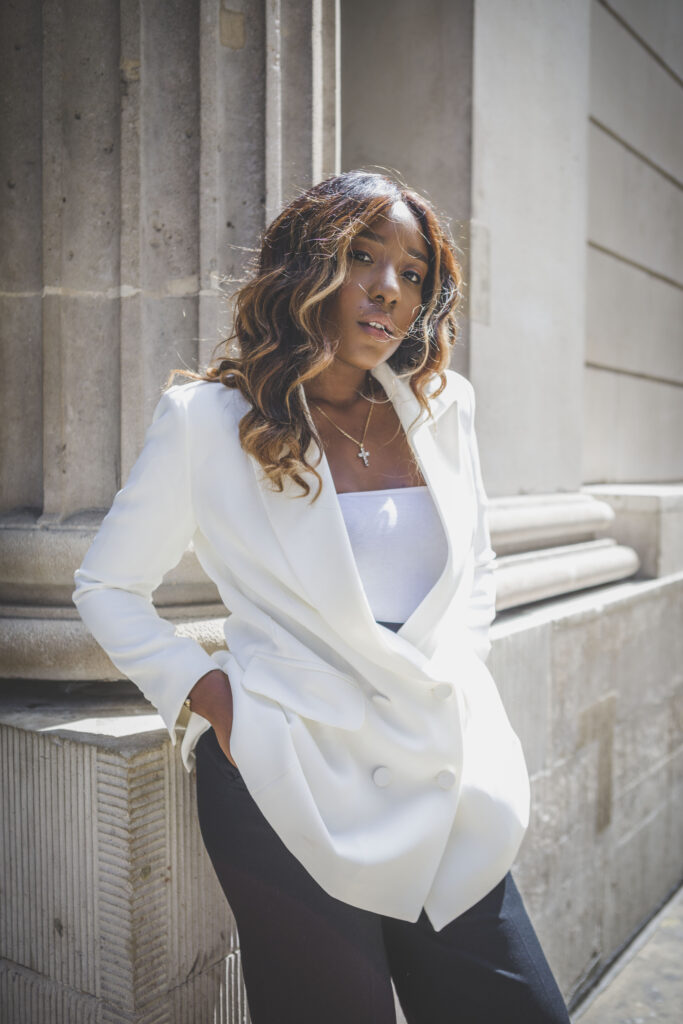 Olivia Tongo is a marketer, Influencer and founder of Life Of A Marketing Girl. Olivia's expertise in fashion and entertainment represents a perfect example of a young millennial woman's life journey as she navigates her way through the creative and corporate world. With a deep interest and passion in marketing, Olivia studied Marketing and Media Communications at the University Of East London. Since graduating in 2012 she has gone on to work for amazing creative agencies and brands such as Ketchum PR, Interbrand, Debenhams and now Marketing Manager within the technology industry across fashion, luxury, and beauty. 
With a plethora of experience under her belt these achievements did not come easily to her. On the journey to trying to get an entry-level job, she discovered that there was a lack of knowledge, career groups specifically for entry-level marketers to attain experience and insight across the creative and commercial sectors when you are just trying to get a foot in the door.
They say its 'who you know' but how can you know, if you are never given the opportunity? Well this is the responsibility that Olivia now fills. Through personal experience and research, Olivia launched Life Of A Marketing Girl in 2017. A community that connects, inspires and educates for career growth and confidence for young women in marketing. Focusing on entry-level to mid-tier management marketers, providing them with the tools to have a long-lasting career within their desired industries. While she is passionately on this mission, she continues her marketing career.