LOAMG Host: Branding Workshop At Manifest Your Vision 2020
Has January got you feeling burnt out for 2020 already? NO PROBLEM! @mfbpresents – Manifest Your Vision 2020! Life Of A Marketing Girl Founder, Olivia Gold will be hosting a workshop focused on self branding & marketing.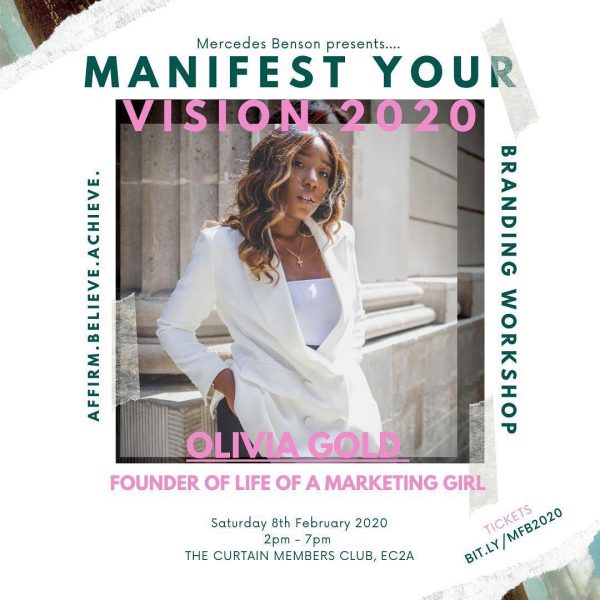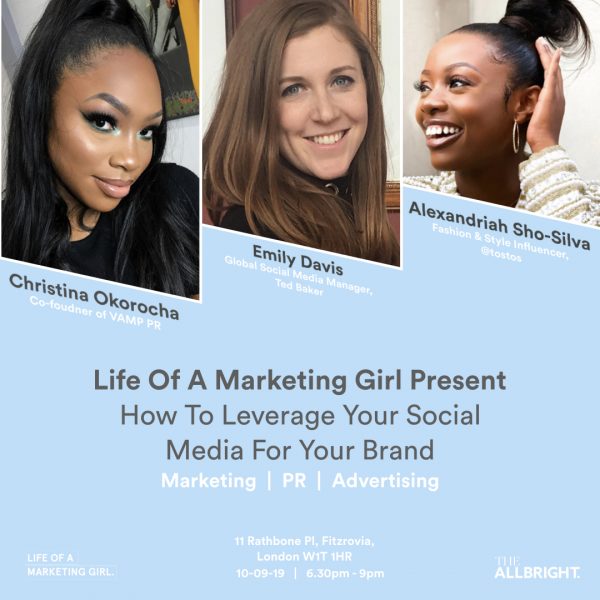 LOAMG Presents: How To Leverage Your Social Media For Your Brand
This seminar will give you a chance to hear from various social media professionals. Social media marketing is dominating how brands market to consumers today – so, if you want to stay up to date and hear from like-minded professionals dominating this space, then this event is for you.
LOAMG Presents: The Evolution Of Brand Partnerships In Marketing
This LOAMG seminar will give us an opportunity to explore the growth of brand partnerships marketing stream. The value of cross-collaboration for brands to work together and how to start your career within this 'newly evolving' remit.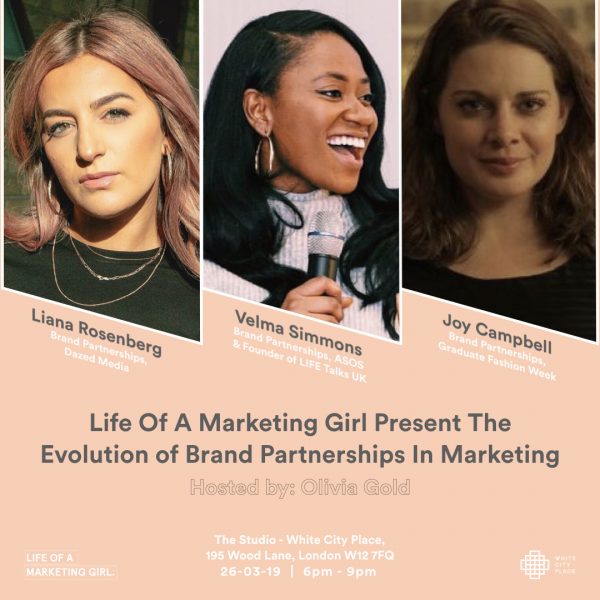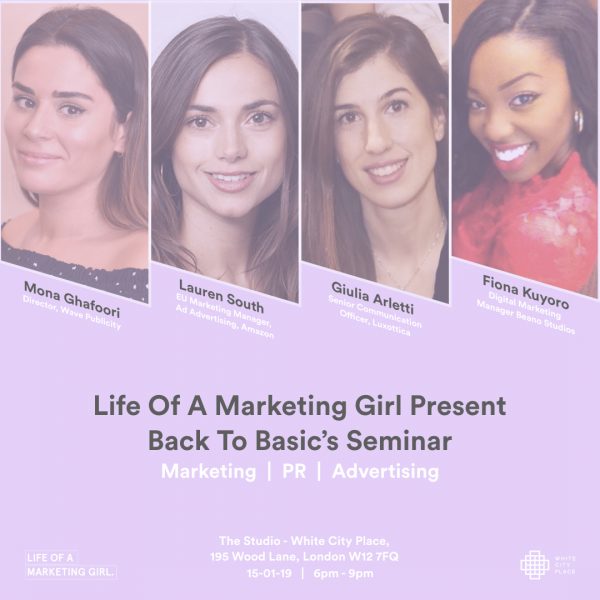 LOAMG Presents: Back To Basic's Seminar
We have a panel of top-tier professionals across these three industries who will be able to give further insight and tools to help you define and craft which one is for you based on skill set, interests and passion.