Marketing in a post-COVID-19 era? What does that look like is questionable for some of us. We were all hit with the COVID-19 pandemic which has disrupted our everyday livelihood in various ways. For us millennial marketers It has also impacted our careers whether you're a recent graduate ready to step into the work world, an entry-level marketer in your first job, or a freelance Marketer or strategist and clients have halted projects. This pandemic has paused your goals, slowed down the job hunt as well as affected businesses which have caused redundancies and pay cuts. Everything truly stopped! The last 11 months have been hard for so many. But try to have no fear have more faith your abilities, because when such a pandemic shifts the way the world moves. It is an opportunity for us to shift our minds, focus and adapt to the times to stay ahead. 
For us millennial marketers, this is a pivotal time to diversify, expand and sharpen up your skills to be prepared for the new normal, the world, business and the marketing industry will move towards. So at Life Of A Marketing Girl, we want to share the key skills you will need to survive the COVID-19 pandemic. 
What Key Skills Do You Need To Survive The Post COVID-19 Pandemic?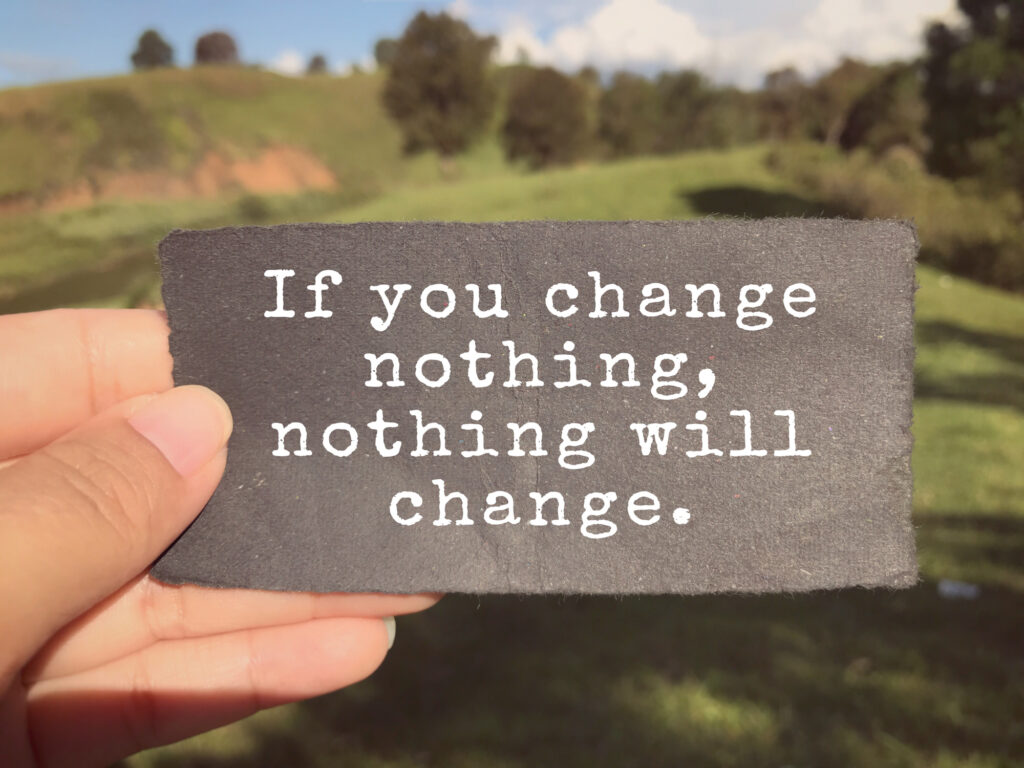 The Side Hustle Becoming The Main Hustle 
Before this pandemic, we know that many of you have a job but also have a small side hustle. Using your spare time to exercise your passion and stay creative and more importantly happy. At present with the COVID-19 at the forefront of concern, it is the key time to revisit your side hustle and assess how to optimise this into a main hustle.
For many of us, we have depended on that one job to offer us security and stable career growth, however, the pandemic has shown us all that isn't always guaranteed! The future of business and your own career success is transitioning towards those who are willing to take the leap of faith and embark on an entrepreneur journey and take your career success into your own hands. 
It may seem scary and uncertain however we advise taking the time to plan and devise a business plan so that you are clear on how you will generate business interests and revenue aka make money. There is no perfect way to start, you just have to start NOW. 
Be Able and Open To Adapt 
Remember when being the 'jack of all trades' was frowned upon and the expectation was just to focus on one thing? Whilst that is true for some people, over the last year we have seen everyone adapt to changing times. In this day in age it is more lucrative for us as marketers to utilize other skillsets. Example. consider looking into learning SEO and Google Analytics, embark on podcasting, or building your content marketing expertise. 
The benefit of this is, you learn new capabilities and competencies that you can add to your CV. If you are in a marketing role, you can then share this with your manager and now add value to your team.  You will be able to offer more to the businesses due to the fact that now is a prime for them to to streamline their marketing and maintain results.  
The Shift From Offline To Online 
Due to COVID-19 we were all forced to stay at home over the last year for our health and safety, as we overcome the spread of this virus. With this shift, business's had to pause and shift do majority of their job online. For the marketing industry, this is a shift that has been expected but has been accelerated due to global circumstances. 
For us millennial marketers, what does that mean us? Well, it means it's a crucial time to cultivate all online channels to connect with your audience, speak to your target audience, whilst engaging in new audiences. With online marketing channels such as website, Instagram, Twitter and Youtube, you have the advantage to track all your activity and see what is working and build a strategy. And this can be done all in the comfort of your home! 
Evaluate Your Marketing Strategies
In this climate you have to contemplate what worked last year will not work this year, times are changing and with time we should move with it. In these times as a marketer, you need to think strategically review your work, your processes and basically 'read the room'. An example of the types of questions you should ask yourself for your relevant industry is:
What is your audience interested in?

What channels are best to connect with them and why? 

How can I diversify the communication channels and their aims?

What service can I offer that will help people right now?
In this climate, Marketing post-COVID-19 can look different for each of us. If you work independently don't be afraid to put yourself out there and market yourself and your services. If you work with your marketing team, ensure you are streamlining your objectives to best cater to your audience. And if your an undergraduate or graduate think about what's next and how you will go about cementing your career in a pandemic. 
Marketing post-COVID-19, remember your skills as a millennial marketer are forever evolving and there are always resources to equip you to pivot and stay ahead, even in uncertain global times.