Freelancing is becoming the norm for many of us creatives in today's world. Especially in the last year, due to the pandemic more marketers have decided to take a leap of faith or have been thrown into it via redundancy. With a new challenge can bring on worry and anxiety but not to worry,  Life Of A Marketing Girl we are here to equip you with information and insight to help you navigate this new world we are all in and succeed.
Are you new to being a freelancer? Would you like to go freelance but don't know how? Questions like this are normal, so we have shared a few tips to help you answer questions like this and do something about it!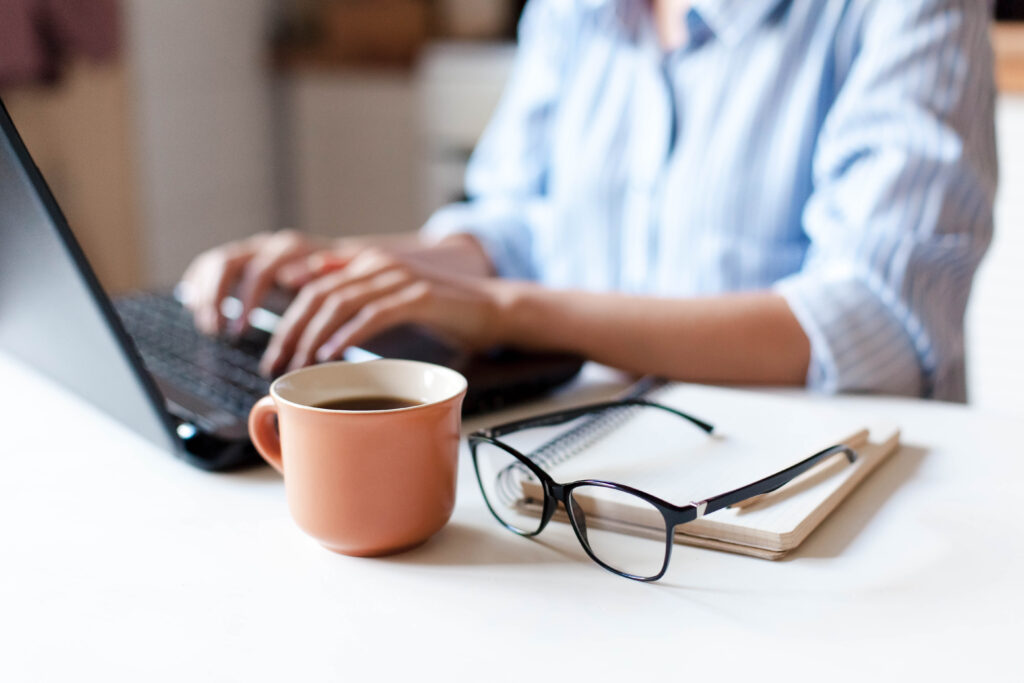 1.Define Your Service Offering 
You're at the beginning of this new phase in your career and it can be scary so it's important to take the time to define your strengths to be clear on what service you will now be offering. 
The marketing industry is large and when businesses are looking for freelancers they are typically looking for experts within specific fields. Once you have defined your remit you can then establish your USP and expertise so you can now be ready to build your package.
2. Build a portfolio and pitch for opportunities
Now you have defined your expertise as a freelance marketer,  you now have to build your portfolio, so you have case studies ready available for prospect clients to view your work. 
A portfolio is previous work execution examples you have been a part of as well as managed. Ensure that your portfolio is available to see on your website as well as a pdf deck to send to prospect clients. 
3. Don't be scared to put yourself out there and Market yourself 
This is a big one, Marketers you need to market yourself too and not just your work. Use your network to get the word out that you are open for business, don't be afraid to reconnect with previous colleagues when you were in full time work, peers within the industry and finally use social media. Today's biggest freelancers are also thought leaders who share tips online which also promotes their services and expertise. 
Start now building a business profile online so potential clients can find you!
4. Finances – Set your fee from the beginning 
The lack of financial stability at first is scary and the more you face it the quicker you can overcome and focus on winning new business that will bring in a new stream of income. To begin, work out your rate so you can begin to forecast your income as a freelance marketer. 
According to Sumo.com typically freelancer get paid in three ways:
Day/hour rate: A set rate of pay for each day or hour you work for the client. These might not be full days (e.g., I spend Monday working for X Company) and could be that you spend eight hours (one day of work time) working for a certain client over three days.
Project fee: With this approach, you agree to a set fee with your client to deliver a project (maybe a social media strategy or rewriting a set of marketing emails).
Retainer: A retainer is a set amount you're paid monthly for completing ongoing work (like writing blog posts or managing a social ads account).
There is no perfect fee rate but a few ways to start is too, either write down your desired income and work backwards dividing it by the months then week then days you work and will you a rate to begin with or look at industry average to help you define fee's for your range of services. 
5. Get your business admin intact for long-term success
The part of the job that is not as fun but needed to set you up for long term success. The best way to keep your business admin intact and up to date is to set time aside either weekly, bi-weekly or monthly to do the important thing such as:
Maintain your company accounting filing 

Sending/chasing  invoices

Compiling briefs and delivering to clients on time 

Spending the relevant time needed to review work before sending to a client

 
If you want to take it a step further, you can also use a time tracking tool to ensure your workload estimates are accurate.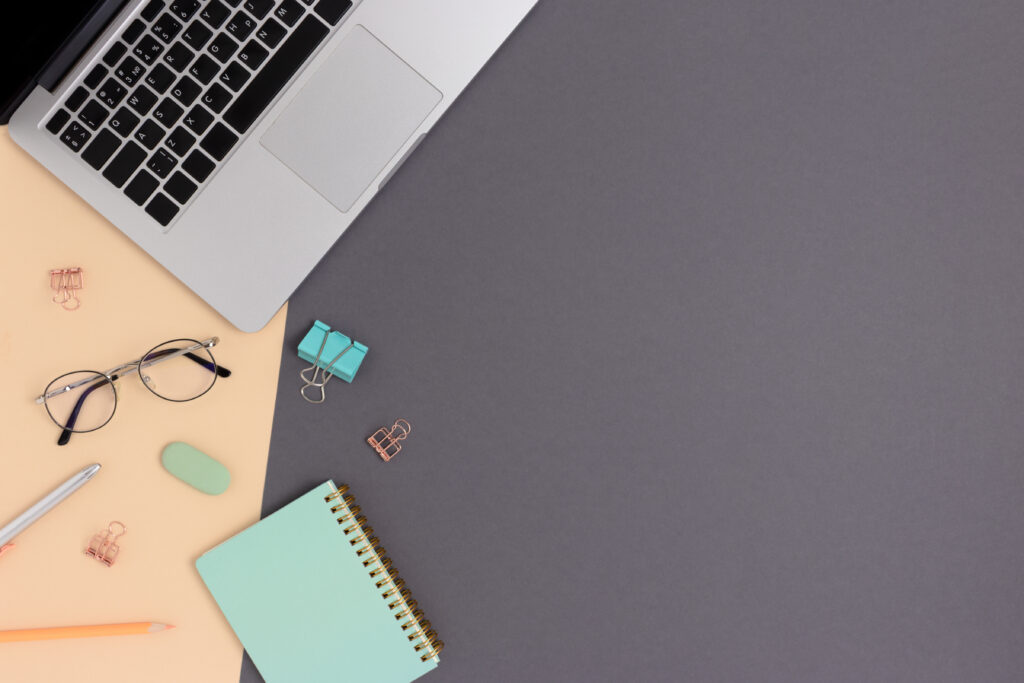 Need more advice or help to propel your freelance career? Email us for one to one consulting!