How to Be an Overnight Success by Maria Hatzistefanis is all about the skincare.
The renowned beauty company Rodial and its CEO Maria Hatzistefanis skyrocketed to the top overnight for their famous 'snake' serum. Hatzistefanis shares her honest story about becoming an overnight success and the journey of being an entrepreneur. Her story is for the ambitious, risk-taking entrepreneur ready to tackle the fashion and beauty industry. This book will give you all the do's and don'ts of starting your own business!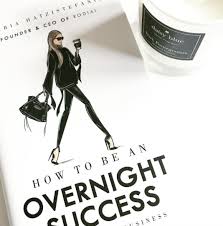 Capture Your Style
In the age of Instagram fashion blogger, curating a cohesive feed that reflects who you are and your personal style isn't as easy as it seems. In the book Capture Your Style: Transform Your Instagram Photos, Showcase Your Life, and Build the Ultimate Platform, written by renown fashion blogger Aimee Song. She gives the behind the scenes of today's instagrammer, how to build a personal brand, and how to build a social media presence from start to finish.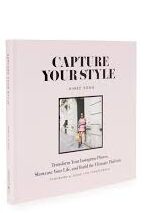 Girl Boss
Nasty Gal is a fashion online retailer founded by Sophia Amoruso. In this novel, she tells the story of the company's humble beginnings and how to find your inner "Girl Boss." She give's details on the rise and fall of the company to what is now the #GirlBoss movement she has created from start to finish. This story empowers, motivates, and inspires women to unlock their potential.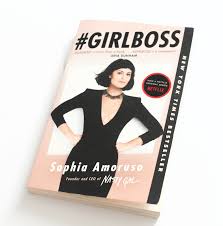 If You Have to Cry, Go Outside: And Other Things Your Mother Never Told You by Kelly
Cutrone is a tell-all story of fashion public relations guru Kelly Cutrone and her company People's Revolution. Kelly Cutrone is known for her cut throat nature and brutally honest opinions and in this novel she gives fashion industry secrets, her professional career history, and advice on how to make it in the fashion industry.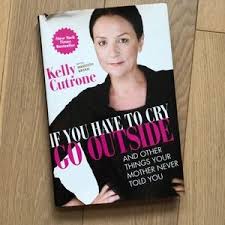 Mastering Fashion Marketing by Tim Jackson and David Shaw is a page by page.
Breakdown on how marketing is used in the fashion industry. This book provides fashion marketing analysis, theories, case studies, and the principles that have been used over time for fashion marketing.