To be a savvy marketer means more than advertisement and a few social media posts. The marketing industry is ever-changing, so it is always important to know the latest marketing trends and technologies to always stay ahead of the curve. Today, there are many marketing programs and certifications available online to help you stay up to date onall things marketing. If you're a marketing beginner, looking to spruce up your resume, or wanting to know more about marketing trends and technologies, then these four programs and certifications are for you! 
Google Analytics
Google Analytics is a free program that allows you to track a business's website activity and traffic. With this certification you're able to see a consumer's session duration on your website, learn which pages are the most popular on your website, and information on why consumers are visiting. In marketing, this can be helpful because it allows you to see the effectiveness of your advertisements and social media marketing campaigns while also gaining important information about your audience. Having the ability to analyze your website activity will help you retain your audience by knowing why they're attracted to your site while also giving insight on how to better it.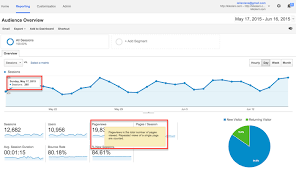 LinkedIn Learning
LinkedIn Learning is one of the best programs that allow you to learn about all things marketing. Whether you're a beginner or a professional, this tool will allow you to strengthen your knowledge of the marketing industry. With LinkedIn Learning some many tutorials and courses teach you about ROI, SEO, Consumer Behavior, and many more. The course can range from 30 minutes to 4 hours and are taught by industry professionals who giving tips and tricks on the marketing industry.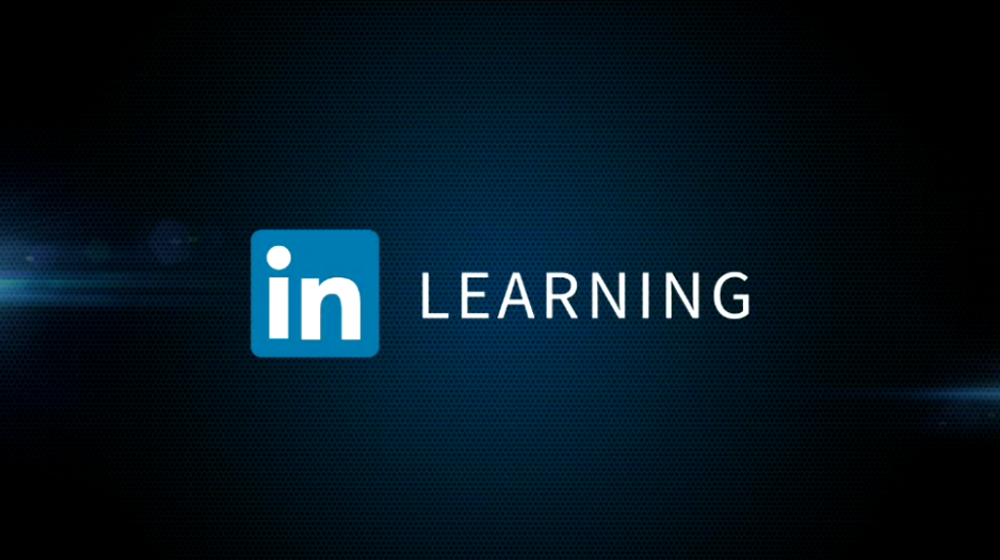 HubSpot Certifications and Courses
HubSpot is an online resource that gives the marketers courses and certifications for social media marketing, content management, search engine optimization (SEO), and many more. The website offers short-form courses that teach you about the latest marketing trends as well as help you track the effectiveness of campaigns, user activity on your social platforms, as well.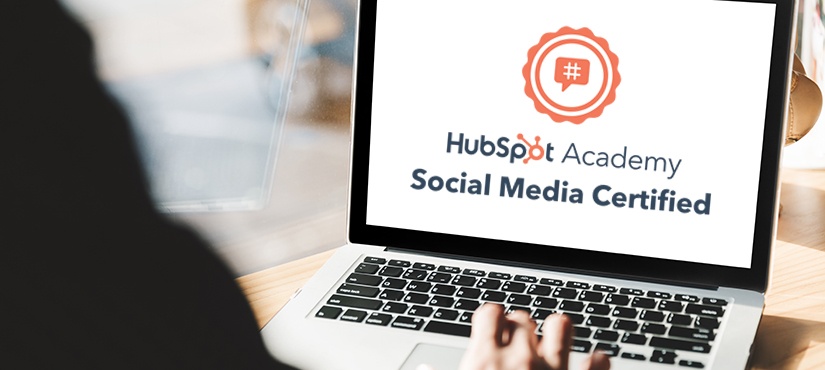 Facebook Blueprint
Facebook Blueprint is a certification program that offers courses on Facebook and Instagram advertising. When it comes to digital marketing, Facebook and Instagram are some of the top platforms that allow you to market your products and services to a wide audience. With Facebook Blueprint courses, you will specific skills on how to advertise, build brand awareness, increase sales through marketing, and target the right audience on Facebook and Instagram. 

As a marketer, you should always be on the lookout for the latest trends and technologies that will help you connect better with your target audience. Not only will these four programs and certifications look great on your resume, but it will also allow you to get a better understanding of your consumer while also increasing your knowledge of the marketing industry. Being a savvy marketer means being adaptable to the ever changing ways of the marketing industry and constant learning to better understand your consumer.