Travis Scott, an American singer, songwriter, and rapper has recently collaborated with world renowned fast food chain McDonald's to create his signature meal on the menu. The Cactus Jack Meal, named after the rapper's record label and family nickname. The meal includes a Quarter Pounder with cheese, bacon, and lettuce; fries with BBQ sauce and a Sprite to drink. The meal values at $6 USD available only in the US from September 22nd -October 4th, 2020.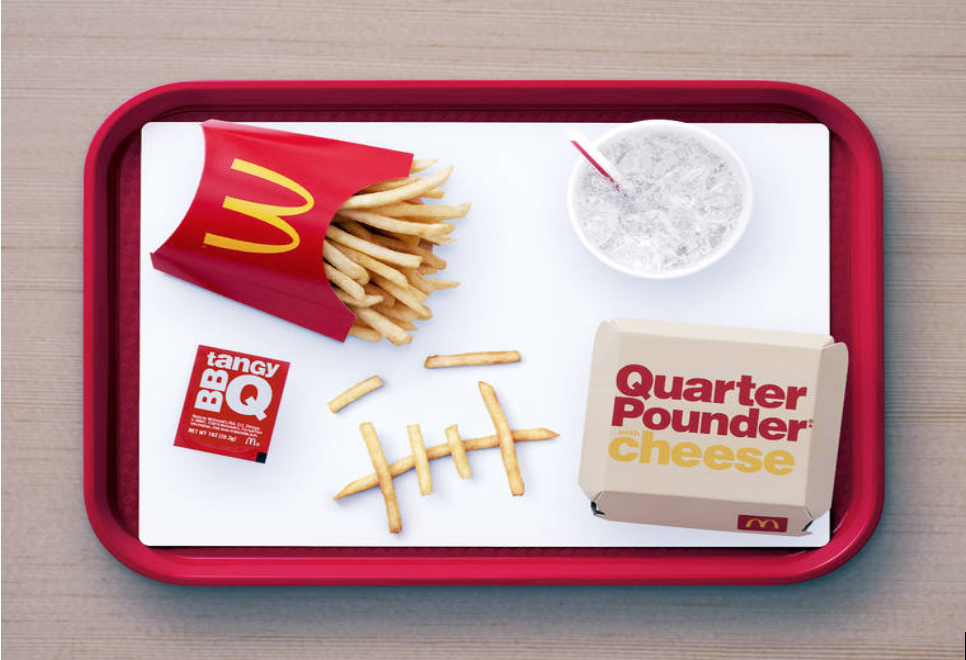 While the success of the Cactus Jack Meal can be attributed to Scott's fandom and social media presence. Chief Marketing Officer at McDonald's Morgan Flatley believed that this brand collaboration would help McDonald's remain relevant as more competitor fast food chains are ahead on celebrity meal collaboration. Since 1992 that was the last Time Mac Donald's had a celebrity meal collaboration which was, Michael Jordan and the McJordan burger. Many franchises were hesitant about the collaboration, as Scott's music features explicit lyrics of sex and drugs, Some doubted the franchise believes as it may hurt the family-oriented brand message that McDonald's has built from the very beginning.
However, the success of Travis Scott's previous partnerships with Nike, General Mills, and Fortnite is evident and a testament to the strength of Travis Scott's brand and strong fandom following, which Flatley used as the driving force for the collaboration. In a Complex Magazine interview, Flately reiterated the power of the collaboration by stating, "He will resonate and spark excitement with our youthful multicultural consumers." The Cactus Jack Meal became a favourite amongst Gen-Z consumers, who are mostly TikTok users. In the age of wanting to go viral, TikTok lovers created a trend of going to McDonald's, ordering the Cactus Jack Meal, and blasting the rapper's music at full volume using the hashtag #TravisScottBurger.
The Cactus Jack Meal is the first celebrity collaboration in almost 30 years at McDonalds, however, celebrity collaboration with food companies has been popularised over the past few years. In December of 2019, famous rap group The Migos created a meal deal in collaboration with Uber Eats and Popeyes. The customers had the choice to order from four Migos' themed meal, the popular being the "Tour Rider," which included the rappers go-to meal while they were on tour across the country. In 2017, rapper A$AP Rocky collaborated with fashion brand AWGE and Selfridges to create an installation in the large department store. Amongst many of the limited items, including lighters, notebooks, and pencils; the most unique included a co-branded Krispy Kreme donuts.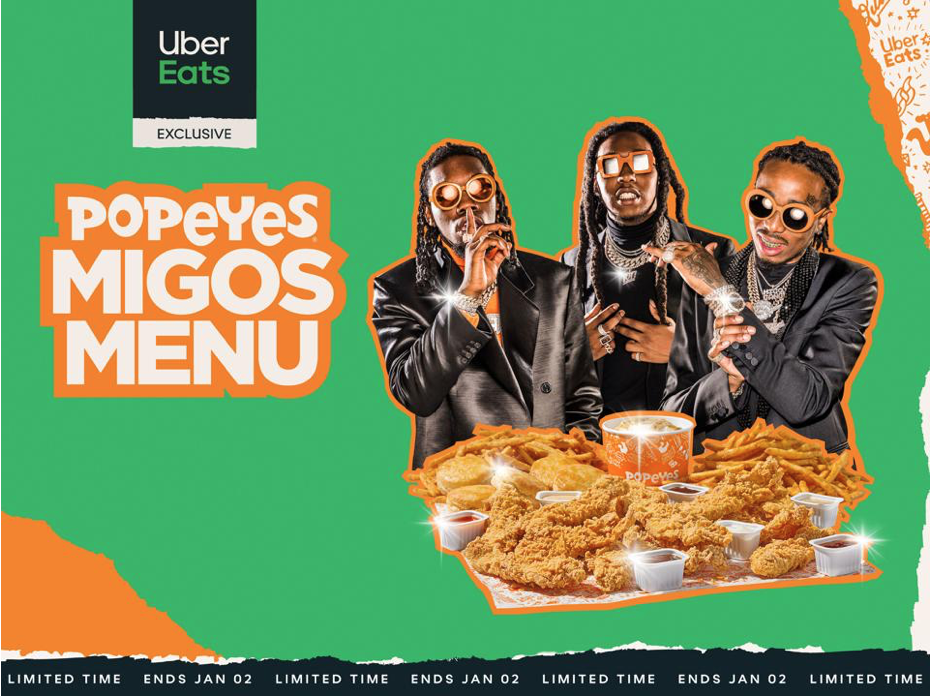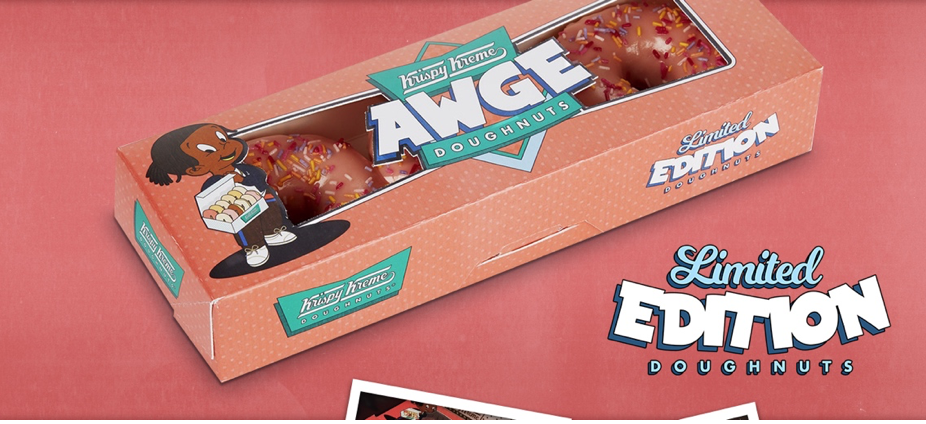 Brand Collaboration can be defined as the act of combining your company's resources, assets, and funds with another companies in order to better accomplish your marketing goals. Collaborative marketing has become more popular due to brands wanting to connect with the younger generation and tab into the cult culture, aligning with their favourite entertainers. Millennials and Gen-z too, enjoy brand collaborations with their favourite celebrities because it gives them the opportunity to rep their favourite artist or entertainer of the moment, but also support the merchandise and product they are offering to them to have especially if will be exclusive.
So, What Makes A Successful Brand Collaboration?
Having A Shared Target Market
When thinking of collaborating with a future brand or celebrity, it's important that the shared businesses have the same target market. In the case of Travis Scott and McDonald's, they both have a target market of a Millennials and Gen-Z who would appreciate the collaboration.
Similar Brand Morals and Brand Identity
As mentioned earlier, some McDonald's franchises felt that Travis Scott's music that included explicit lyrics would conflict with the family-oriented image that McDonald's has created over the years. It is important that whichever brand or celebrity that you collaborate with share the same morals, values, and similar identity.
Goals and overall ROI must align
Lastly, in marketing it is important that with any collaboration that you and the collaborative partner share the same goals. Flately, CMO of McDonald's, goal was to find a way to connect more with McDonald's younger generations in order to remain relevant during a time where millennials and gen-z have short attentions spans and are always looking for the next best thing.