With the COVID-19 pandemic, fashion shows have done a 36o' and now luxury fashion brands around the world have amped up their digital presence in order to remain relevant to their consumers in these challenging times. Which we saw social marketing activations displayed by global influencers creating content, from te comfort of their homes to promote various designers upcoming shoes. Digital Fashion Week took the internet by storm this year as designers found unique ways to showcase their latest collections. Twice a year, luxury fashion brands produce fall/winter and spring/summer collections and preview them the season before to showcase what will be trendy for the months to come.
In previous years London, New York, Paris, and Milan held fashion weeks by inviting celebrities, influencers, magazine journalist and other fashion elite to their shows where they would be able to review the collections for magazines, post Instagram stories, and other ways to show the collections before the images appeared online hours later or even the following day. This year, top designers each took matters into their own hands and created unique video presentations of their collections in order to keep Fashion Week alive in the midst of the pandemic.
Digital First Strategies 
The reality is the designers couldn't do this alone, with the help of brand ambassadors and influencers they had to leverage brand advocacy working with content creators to bring their collections to life.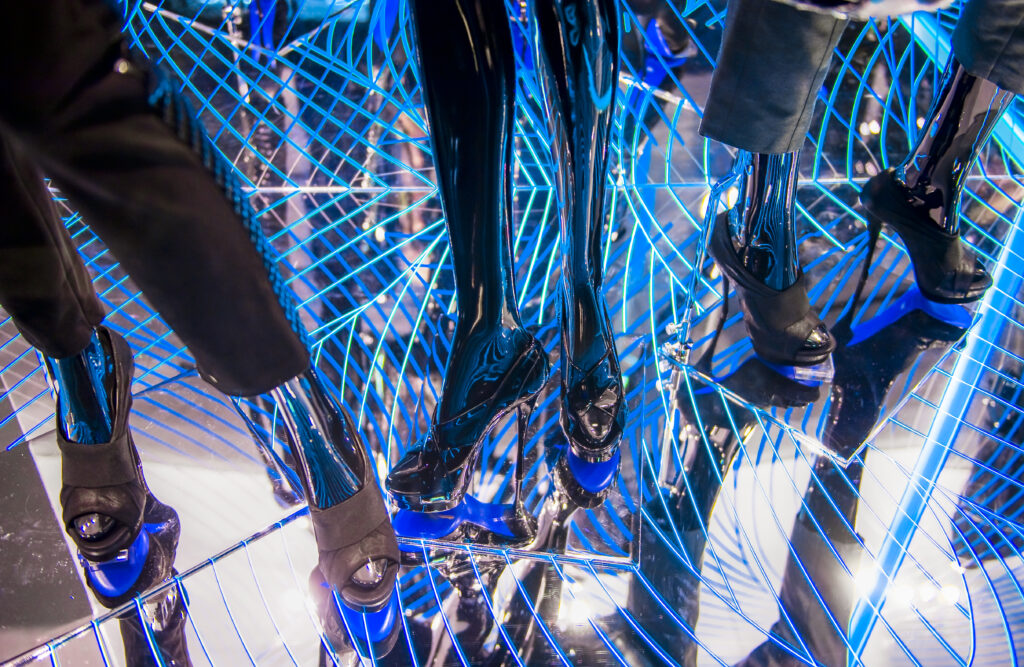 Lets highlight a few examples
Louis Vuitton showcased their collection for Paris Fashion Week by renting out galleries in the Louvre in Paris. The luxury fashion house filmed the entire collection in the historic monument and gave their followers full access to the video through all of their social media channels.
Click here to see!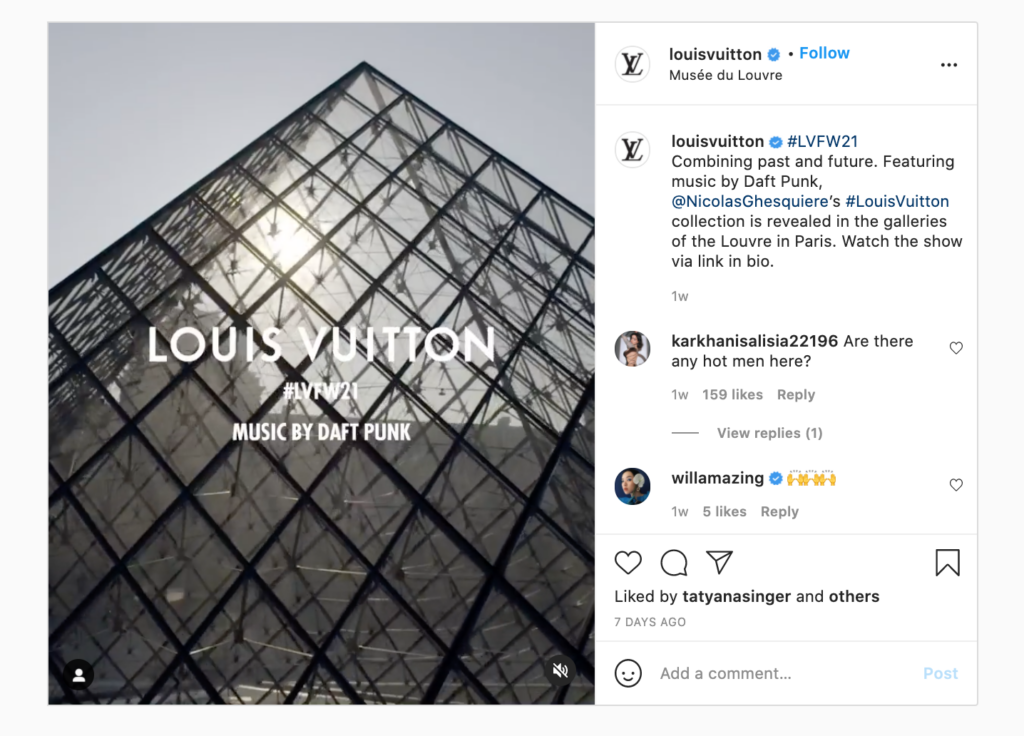 But while fashion week was becoming a digital phenomenon, consumers were still missing out on the usual fashion week activities, seeing their favourite celebrity or influencer on the front row, the street style photos from the week, and the unboxing of the invitations. Thus, this led to the TikTok trend where consumers showcased "What I'd Wear on the Front Row" to their favourite designers and later influencers sharing their PR boxes to the fashion shows, styling pieces that the luxury brands have sent them for fashion week launch, and them sharing their reactions to the fashion shows.
Influencer's Digital Fashion Week Content
"What I'd Wear On the Front Row" – Check this clip out below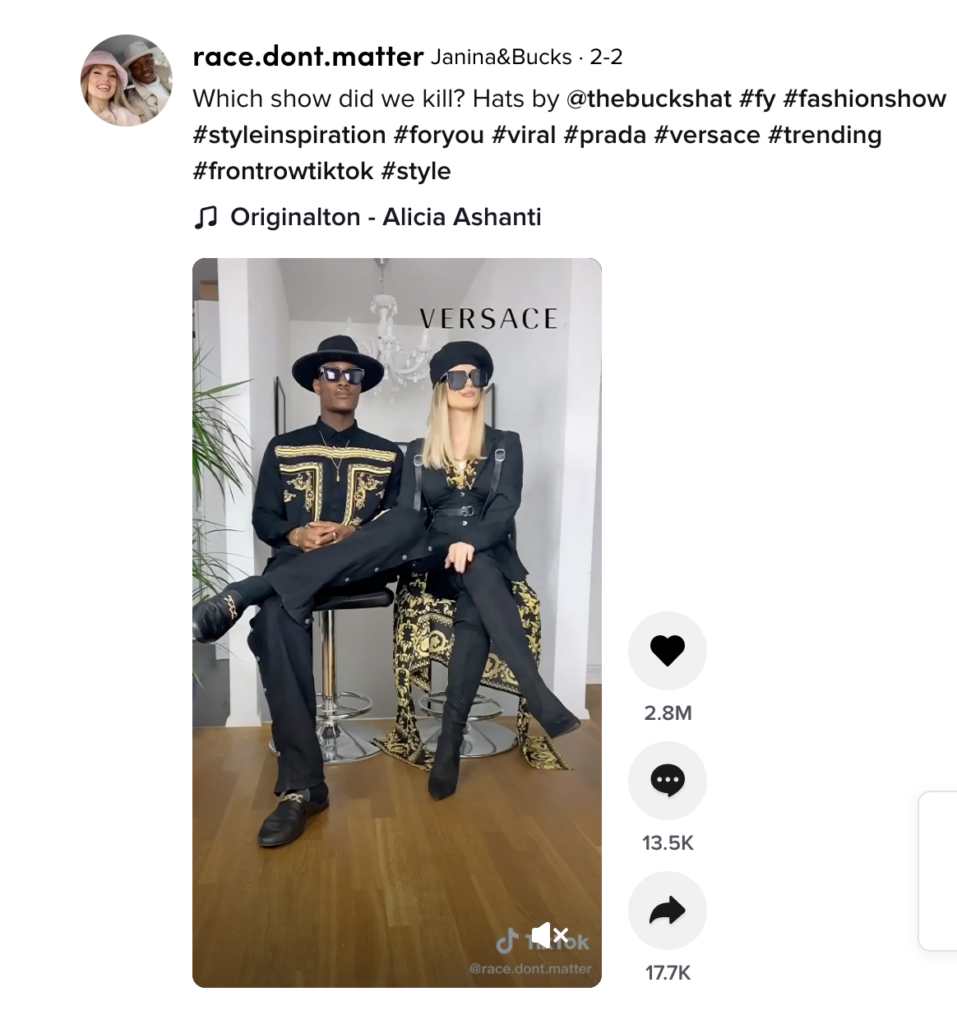 Emma Chamberlain, LV Partner and You-tuber showing what she would wear to #LVFW21.