Multi-Channel marketing is one of the key strategies that is being used more in 2021 and we want to make sure our #Community are up to date, 3 ways to implement multi-channel marketing can do for you. Whether its an element you want to learn and figure how you can optimise this within your job or for your business as a marketing entrepreneur. We have got you covered.  
As businesses continue to navigate the global pandemic, marketers have had to change their approach to targeting consumers by implementing multi-channel marketing in order to effectively and consistently target their audiences. 
Multi-channel marketing, also known as cross-channel marketing, is the practice of using multiple channels to reach customers. These multiple channels include social media, email marketing, pay per click ads, and other forms of advertisement. This form of marketing allows your consumers to choose which way they want to interact with your business through tailored messaging on each channel that directs them back to your website or brand's leading marketing channel. With the COVID-19 crisis keeping most consumers at home and locked in onto their electronic devices, whether it be a phone, iPad, or laptop; they are learning about more websites and mobile apps to help adjust to the new way of living, so it's important that you're marketing your brand effectively across all channels in order to attract new customers and keep current ones engaged. 
An example where multi-channel marketing had great success was during Saweetie's release of her latest single "Best friend" ft. Doja Cat. Saweetie, the American singer and songwriter, used three social media channels in order to engage her consumers to stream the new single.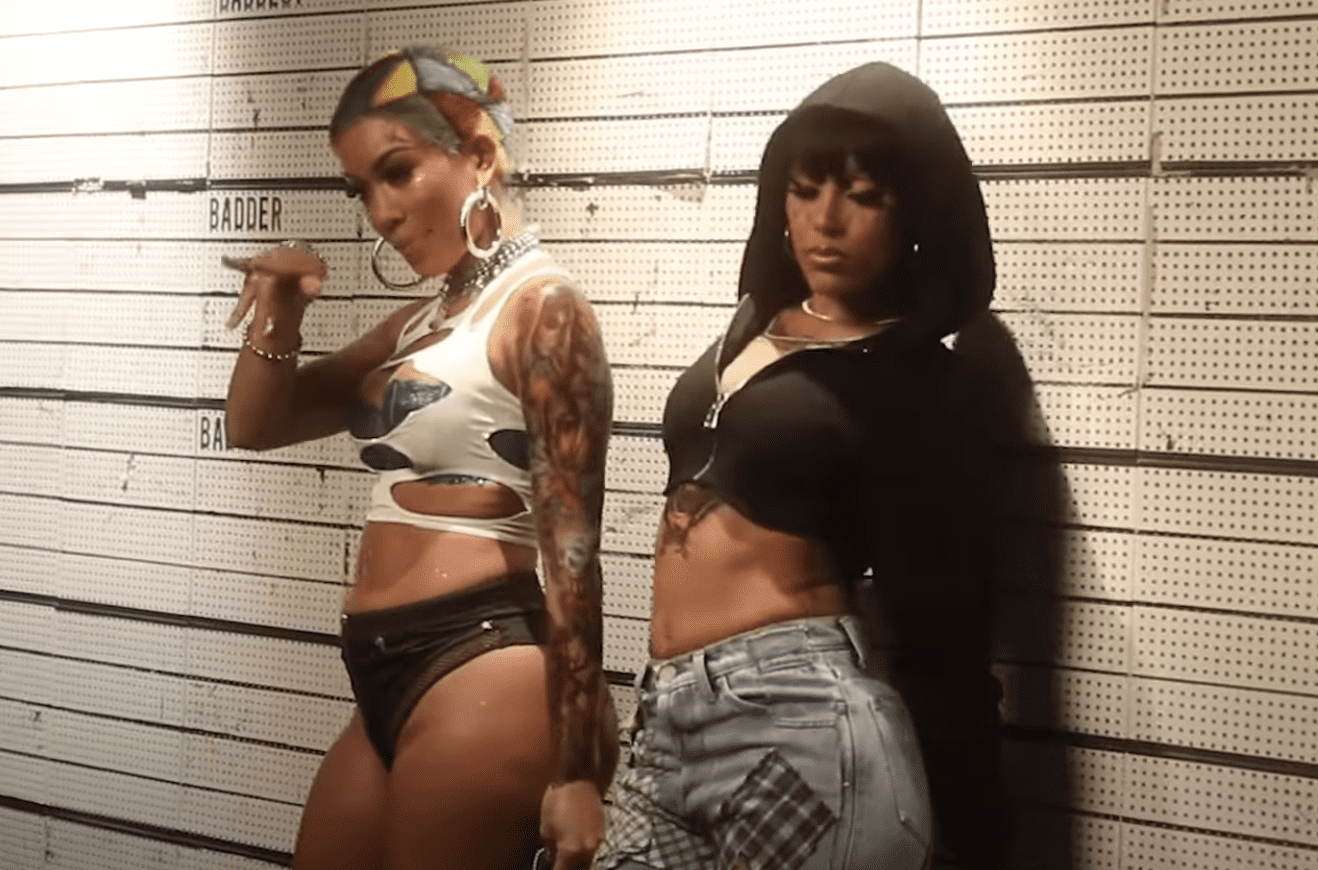 3 Ways to Implement Multi-Channel Marketing
Make sure your marketing strategy and content is tailored to each channel (use the right format and relevant content)

Understand your consumers and how they react to your content across all channels

Consistent consumer experience through authentic marketing
Make sure your marketing strategy is tailored to each channel
Saweetie used TikTok, Instagram, and Twitter as her main channels to target consumers and tailored content to each platform. For example, by using TikTok, Saweetie collaborated with one of TikTok's top dancers on the app to promote the single and using the most relevant TikTok sound to engage consumers.
Check these out:
https://vm.tiktok.com/ZMedP6Djt/
https://vm.tiktok.com/ZMedf38nJ/
Understand your consumers and how they react to your content
Through multi-channel marketing,  it is essential that you share relevant content across all platforms. In the case of Saweetie and her marketing approach for the latest single, she understood how to engage with each type of consumer across all platforms. She used TikTok by collaborating with one of the top dancers on the app, used Twitter as the hub where her fans could create "meme" content from clips of the video with the hashtag #Bestfriend and used Instagram's live feature to engage with her consumers at the moment for the countdown release for the single.
Check these out:
Me & my best friend at sleepovers: pic.twitter.com/86pvxS4bAC

— ?????? (@IcyGirlSaiana) January 8, 2021
https://www.instagram.com/reel/CJ1JFOqhh3E/?igshid=1osuum7ceyolq
Consistent consumer experiences through authentic marketing
Saweetie understands her fanbase and interacted with them differently across all platforms. Having tailored her message to fit each channel created an authentic and more genuine approach to marketing her music to each fan on each platform. A successful marketing strategy includes an authentic approach that allows for consumers to organically engage in your brand or business.